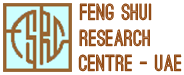 Remote Audits
Through the use of modern mapping, communication and data transfer tools, it is now possible to accurately perform remote audits.
This has become an increasingly popular and cost effective method for performing Feng Shui Audits, which can be offered with the aid of photographs, Google Earth and floor plans in certain situations.
Though I have yet to meet Vicky in person, she helped me out with my apartment and ironed out a few things in my life – Fathima Nizar.
We consulted Vicky right from land purchase until construction completion. Her great understanding of Feng Shui, prompt replies, eagerness to help and excellent communication skills made the long distance consultation process very smooth and efficient. Vicky's suggestions are invaluable and have brought harmony, love and financial success into our lives. – Jennifer and Suraj Karki, Perth, WA.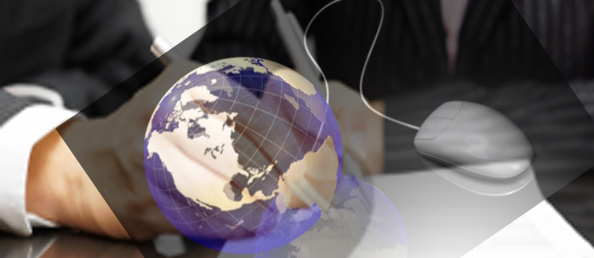 CASE STUDIES
New Build Property Location
Problem: Selection of the optimal plot for health, happiness and financial stability.
Consultations via Skype were conducted for the purpose of informing the client about suitable land purchase. A remote audit of several potential plots was undertaken with one plot showing significant potential. The build followed the recommendations and the result was a positive and supportive home for those living there.
Business – X (*)
Problem: Business X was almost bankrupt.
Their work premises was assessed using 3 different methods of Feng Shui, Dagua and Date Selection and number of recommendations were made.
After following our recommendations fully, Business – X (*) turned around in a week and went on to make billions of dollars.
*Name withheld for client confidentiality.