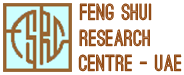 INDUSTRIAL
Feng Shui for Industrial Plants and Installations has proven to improve efficiency, safety, output and ultimately profitability. Feng Shui can radically improve your business.
Find out more
…

COMMERCIAL
Commercial sites often experience large and complex movements of people and equipment. We have a proven track record of improving efficiency through Feng Shui.
Find out more
…

RESIDENTIAL
We specialise in application of Feng Shui for Residential properties to improve energy flow, harmony, wealth and relationships within a property. Feng Shui can also help property sales.
Find out more
…

REMOTE AUDITS
Through the use of modern technology it is now feasible to conduct remote audits. We have a wealth of experience in this field. Remote Audits are both highly effective and efficient.
Find out more
…
Feng Shui Research Centre – UAE FZE provides Classical Feng Shui consultations using Traditional Chinese methods and Four Pillars Life Readings. We also offer Feng Shui courses and private training. Although we are based in the United Arab Emirates we do offer remote (International) consultations and can travel for consultations. For more info request a quote.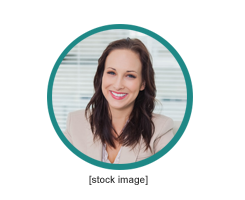 Don't take our word for it…
Here are a few words from our customers..
I now consult Vicky before I do anything. It has literally transformed my life and I can feel the effect immediately.

Julia Dempster, Interior Designer.
Feng Shui was a great success for our company. There was a very definite positive change in atmosphere and productivity of the organization.

Chris Watson, CEO, KPS LLC, UAE.
I was skeptical, but by implementing the recommendations, customer numbers exploded and we have grown from 1 spa to 4!

Alex Hurt, SensAsia Urban Spas, UAE.
Feng Shui is a success! We have had much happier times and far more financial success after your expertise in Feng Shui was applied.

Maria H, Dubai UAE.
IMPROVING YOUR HOME AND BUSINESS…… is Our Business